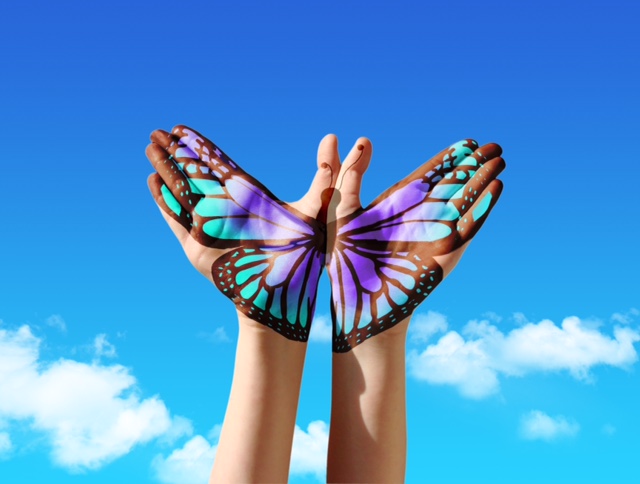 About
Beverley Anderson, M.S.W., RSW, CPF (Certified Parenting Facilitator) and Compassionate Bereavement Care Certified Provider
I am a therapist who is committed to providing a safe, supportive space for individuals to process emotions and to develop skills and discover solutions that will enable them to live most authentically.
I am a Registered Social Worker with 22 years of counselling experience in the mental health field.
I specialize in Perinatal Mental Health and offer support, resources and strategies for mental wellness through an eclectic approach. I have further specialization in Compassionate Bereavement Care for those who have suffered Perinatal Loss, and I am dedicated to offering a deep presence as I help accompany clients on their respective bereavement journeys.
I also have experience in counselling individuals and couples around fertility issues, building alternative families, depression and anxiety, parenting issues, LGBTQ issues, life transitions and relationships.
I bring an authentic, encouraging, humourous and deeply caring approach to my work. I believe that my commitment to my clients' well-being is evident in my style and manner and this is at the foundation of my practice.
I aim to work collaboratively with my clients, respectfully offering support, encouragement, insights, constructive feedback and practical tools to empower them to take action in order to cultivate a life that is in congruence with their core values.
I am proud to offer a queer-positive, inclusive and culturally sensitive practice.
SERVICES/FEES
I offer a free 20 minute initial telephone consultation to find out if I am the right fit for you.
Individual session rates are as follows:
$120 per 60 minute session
Perinatal Counselling for couples (Fertility issues and Bereavement)
$150 per 75 minute session
For Third Party Reproductive Counselling (including written report)
$175 per 90 minute session (individual or couple)
compassionate bereavement care
the loss of a child is a traumatic event, be it during pregnancy or in the post-partum period
In September of 2018, I completed the Compassionate Bereavement Care Provider Certification through the MISS Foundation (www.missfoundation.org).
This specialized training has prepared me for the privilege of accompanying clients along their intense and unique bereavement journeys.
Please reach out to me if you have suffered such a loss, either recently or in the past, to find out if I might be the right person from whom you can receive compassionate and mindful therapeutic support.
Contact ME
My availability is as follows:
Monday evening
Tuesday morning, afternoon and evening
Saturday morning and afternoon.
I sincerely look forward to hearing from you.